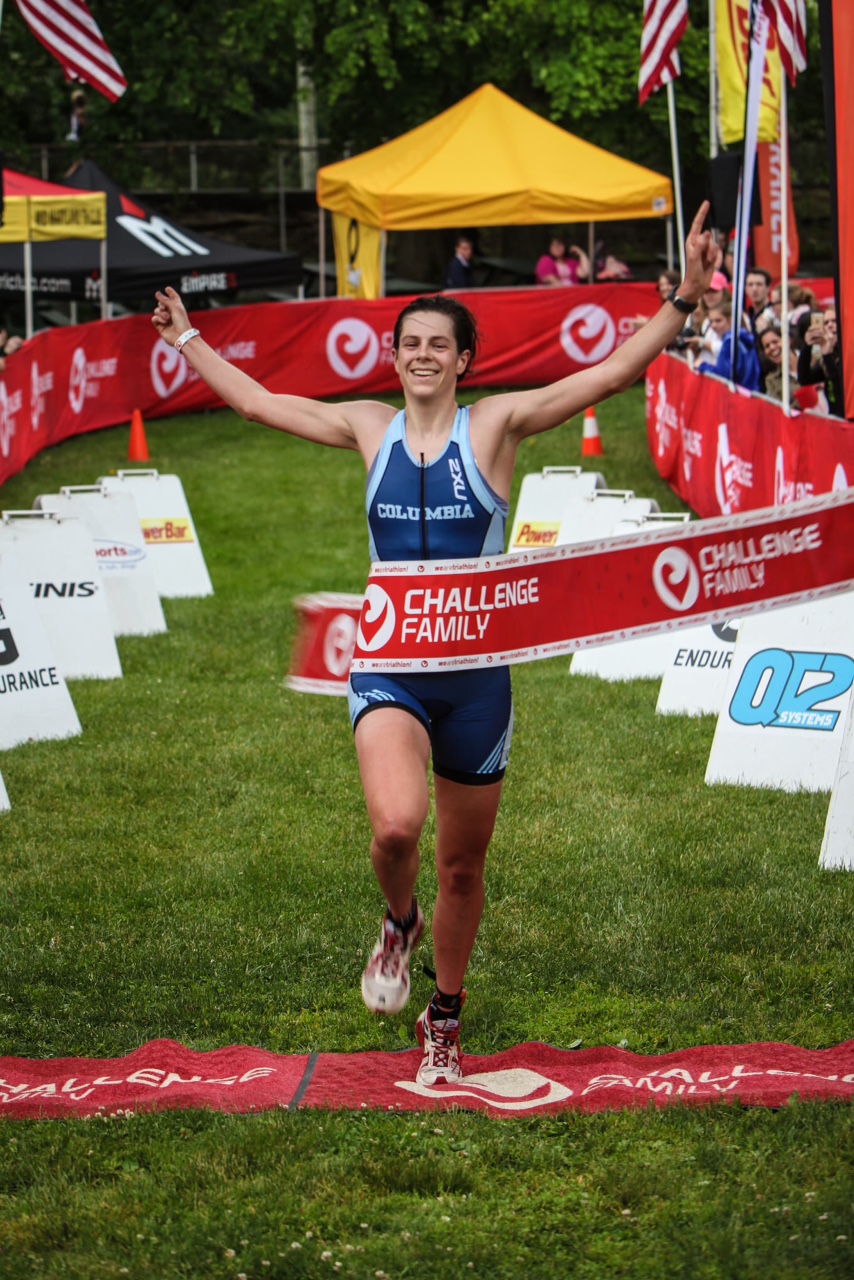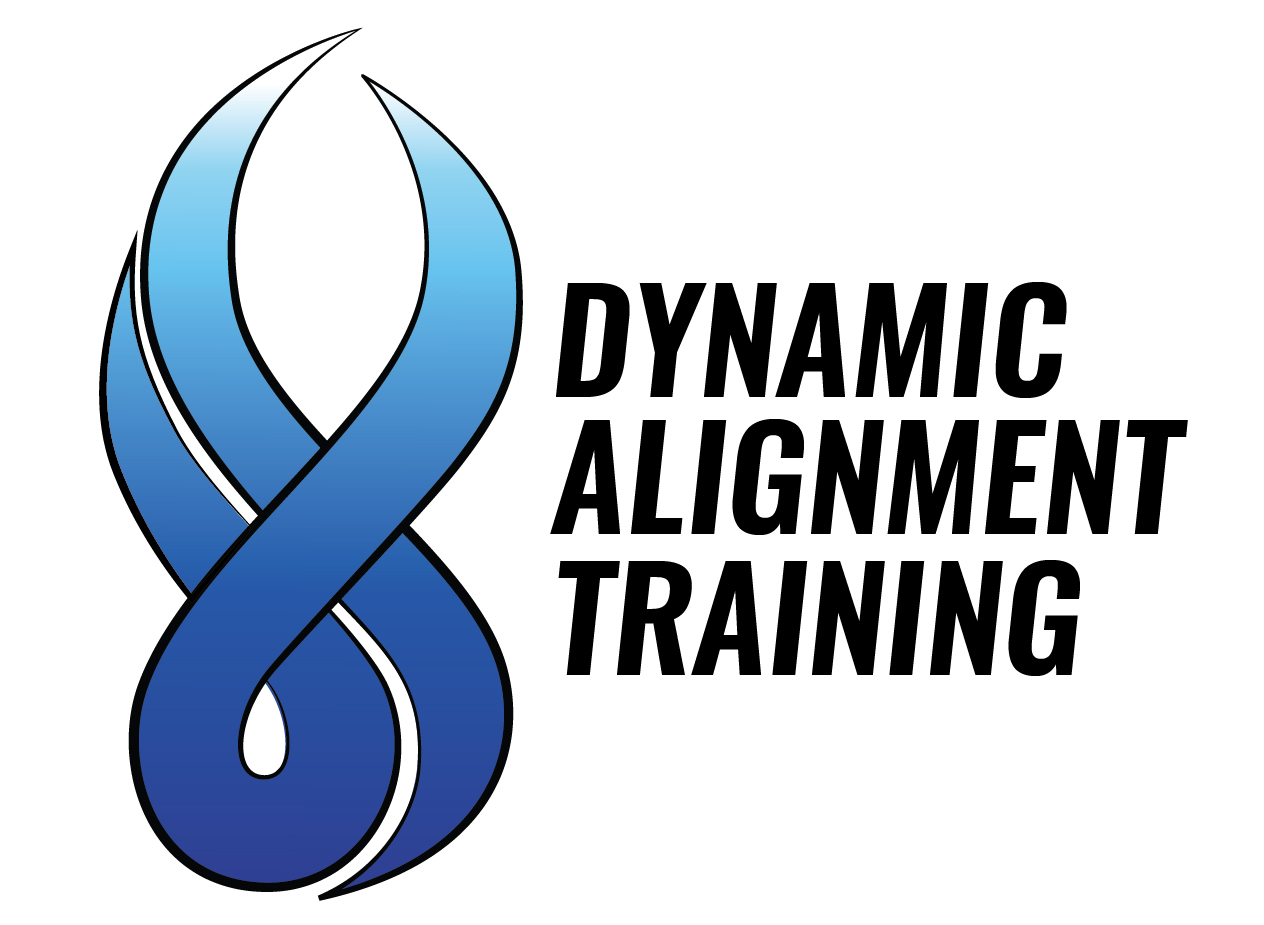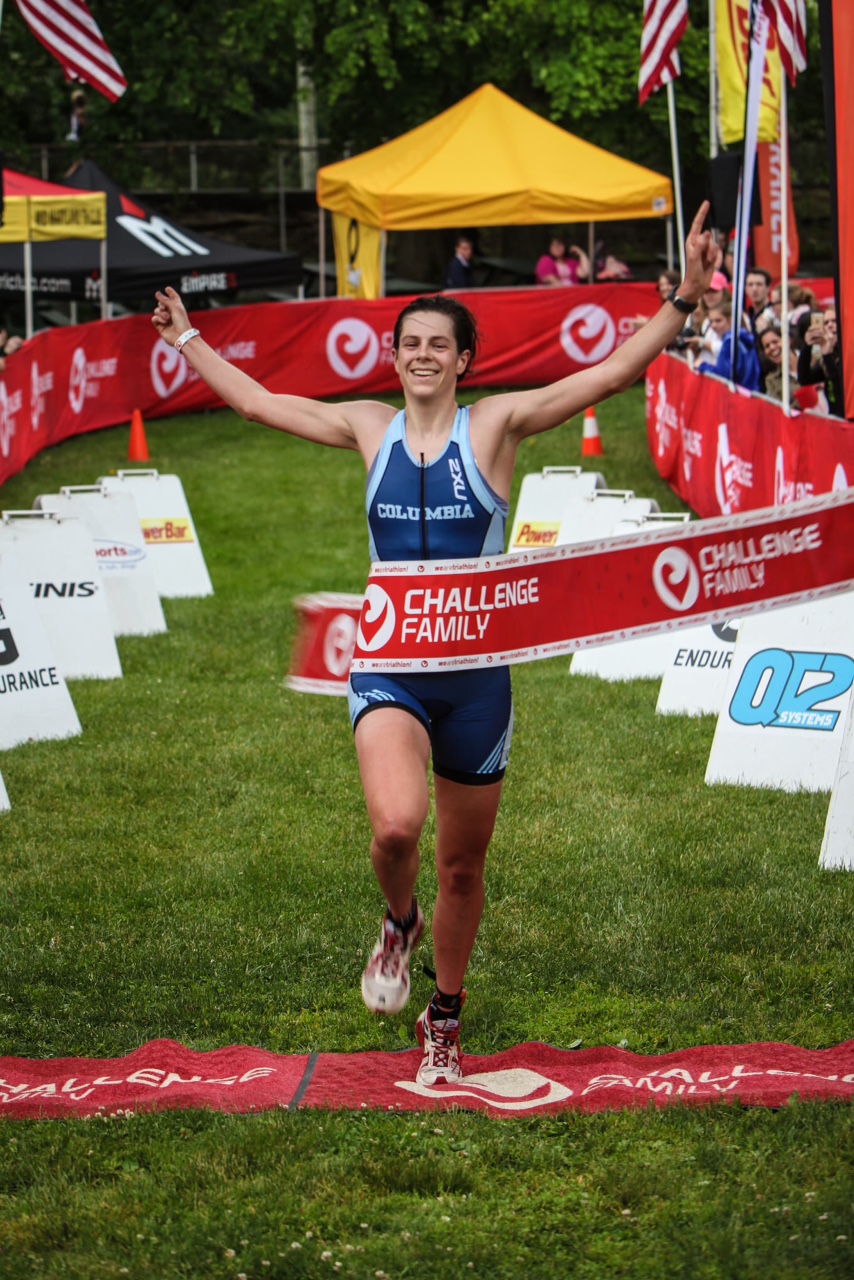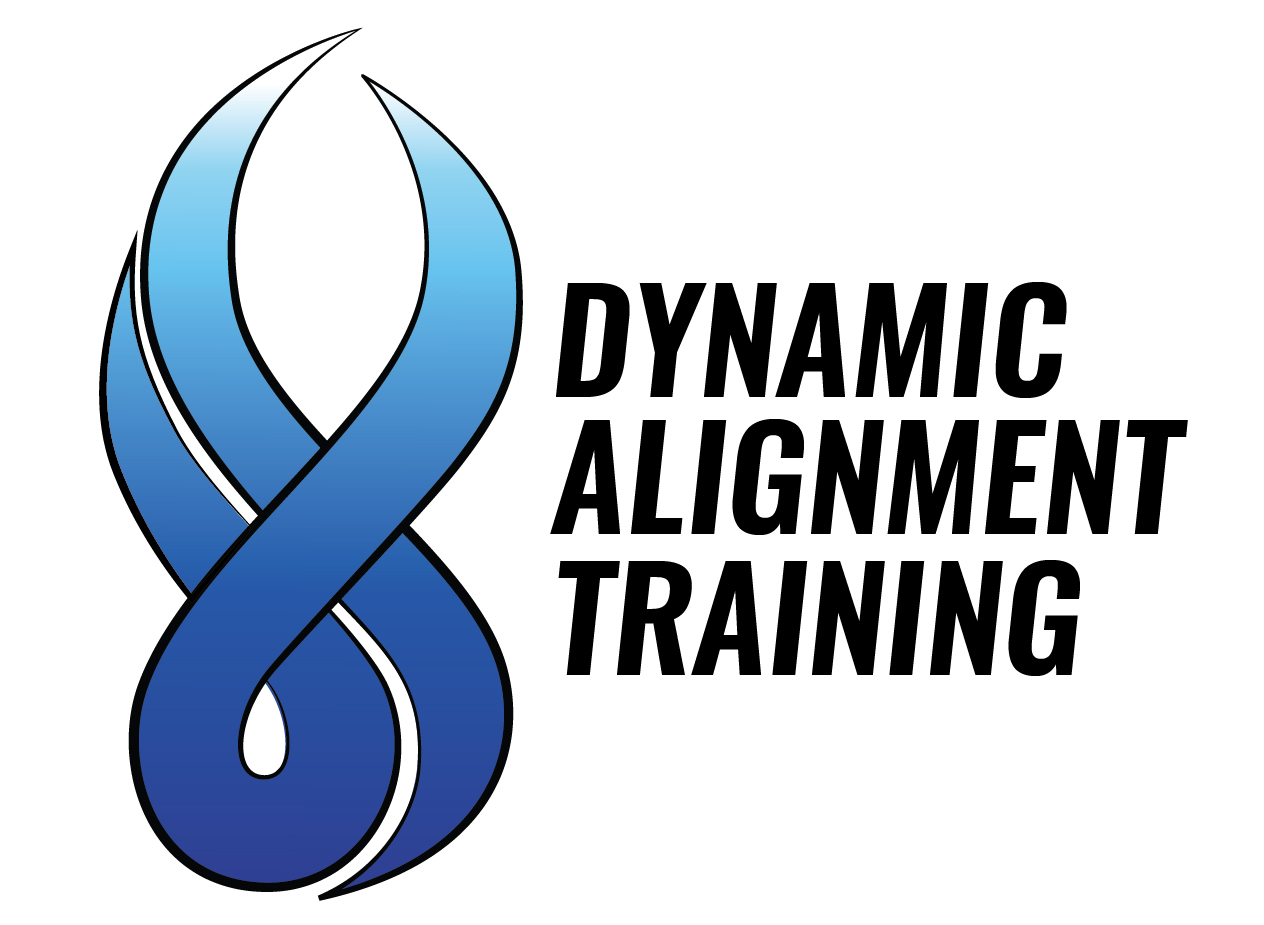 The Dynamic Alignment Training Center is a cutting-edge multidisciplinary movement education and training practice. We specialize in healing and preventing pain syndromes and injuries, whole system movement education, and performance enhancement. We will help you:
Empower yourself with experiential education and training.
Heal your pain with our bodywork & home self-massage programs.
Align your mind-body for an active lifestyle that feeds your mind, body & soul.
Get to the ROOTS of your pain by aligning yourself to natural law and the center of the Earth!